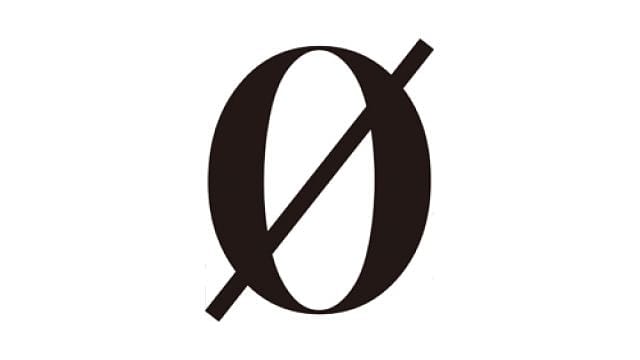 ■Request to Customers to Prevent the Spread of Coronavirus
●Please take a temperature check and disinfect your hands before entering the store.
●All the customers are required to wear a mask.
●We do not allow people with a fever over 37.5 degrees Celsius or those who are not feeling well to enter the shop.
●Please send a blank email to our email address at the time of admission. In case we found any cases of infection, customers will be notified via the registered email address.
※If you are unable to send an email, we will take down your name and contact information.
●We will open the entrance door to the shop for ventilation.
==========================================
Staff and performers have the following measures in place
●We will ensure that our staff washes their hands, gargle, disinfect, and take temperature checks.
●We strengthen health/hygiene management and make sure our employees and performers to wear masks.
●Tables, chairs, toilets, stairway railings, and drink counters will be disinfected thoroughly.
We will continue to take thorough measures to prevent infections for every customer's safety.
Thank you for your understanding and cooperation.